Paul M. Goldbart
Dean, College of Sciences
Betsy Middleton and John Clark Sutherland Chair
Professor, School of Physics
Georgia Institute of Technology

Mailing Address:
College of Sciences
Georgia Institute of Technology
225 North Avenue, Suite 201
Atlanta, Georgia 30332-0365 U.S.A.

Dean's Office:
College of Sciences
Tech Tower

Research Office:
School of Physics
W-510 Howey Building
<! 837 State Street
<! Atlanta, Georgia 30332-0430


<!
<!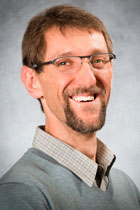 <!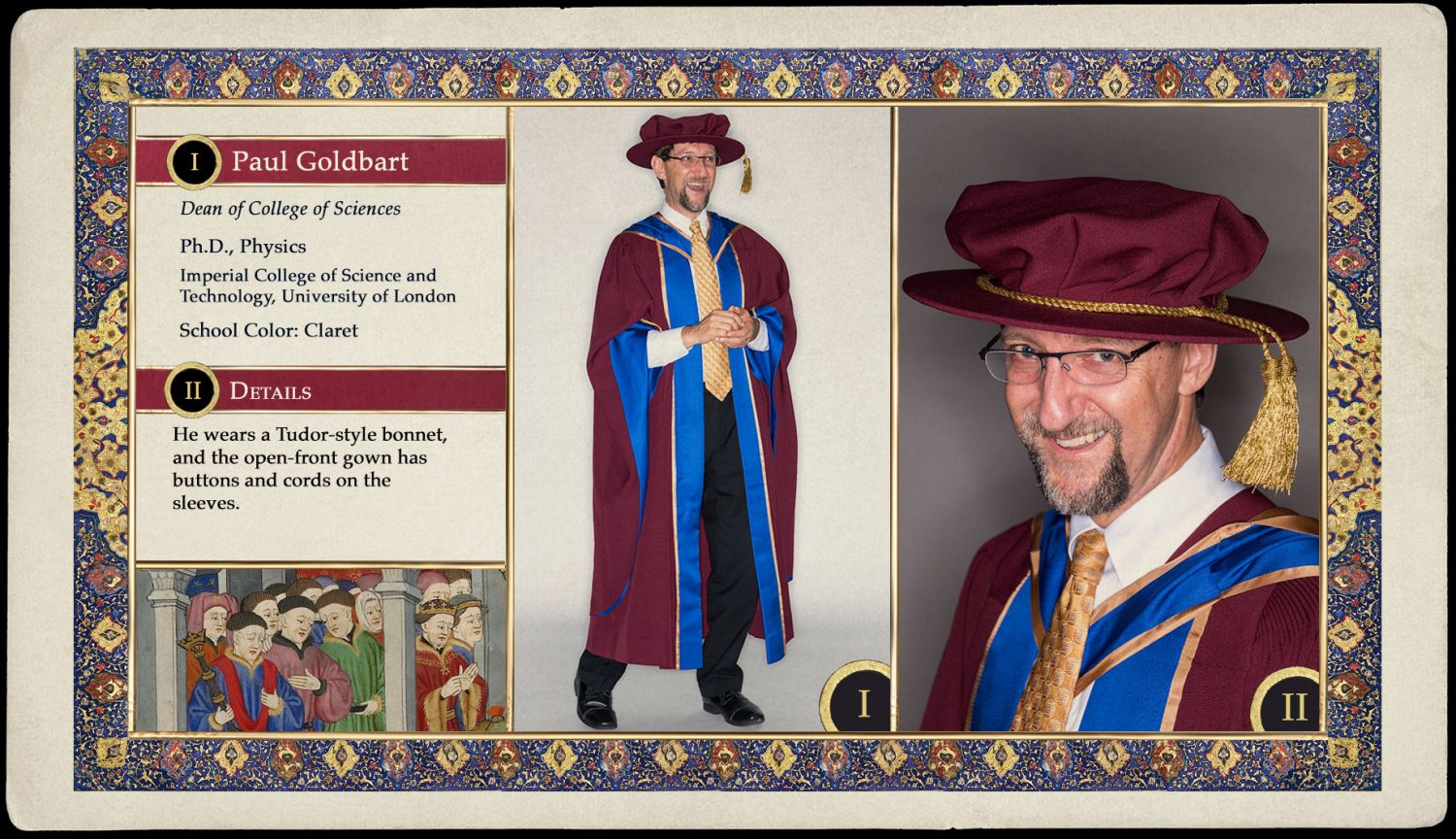 <!